The Process
To meet the increasing demands of the UK's housing shortage, we recycle your land into high quality housing stock, reducing the need to build on greenfield sites and providing you with a tax free cash lump sum.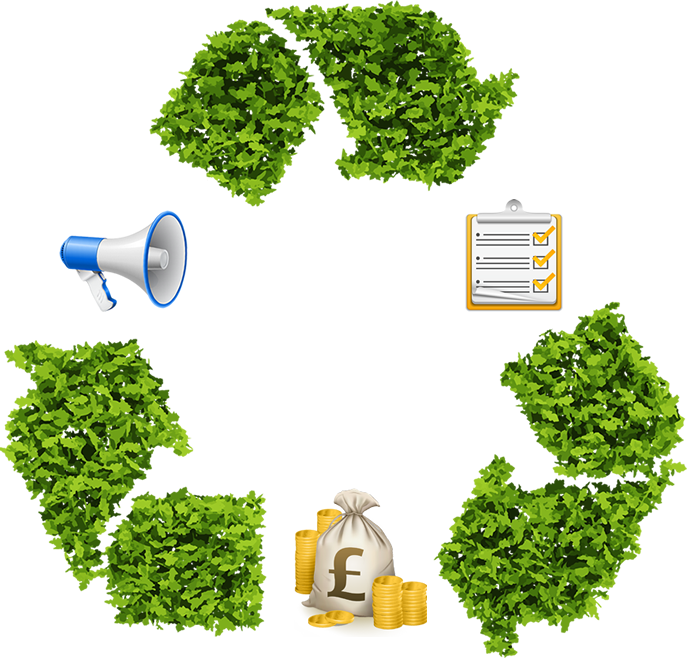 Contact Us
Think you are eligible? Get in touch so we assess your property and confirm its eligibility.
Once we have confirmed that your land / property is suitable we will contact you with a substantial offer.
Agreement
Our agreements are secured with what's known as a "purchase option".
A purchase option is a document formed by a solicitor of which both parties sign.
The document covers the details such as purchase price and allows the developer a period of time to acquire planning permission.
Completion
Following the grant of planning permission, the agreed lump sum will be paid.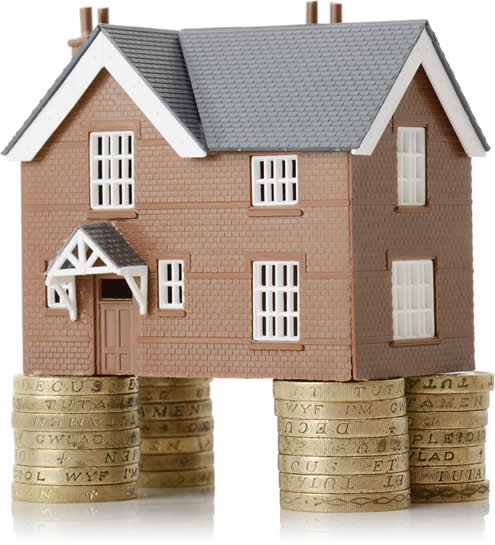 How you can benefit
Do you have a large garden, an unused garage or are you simply seeking to downsize your existing home? If so we can turn your unused space into cash. If your surplus land is suitable for recycling and we can secure planning permission, you could unlock hidden value.
We will manage the entire process, covering all the costs at no risk to yourself.
If your plot is below the optimal size for redevelopment, there may still be potential by combining it with space on your neighbours land. We can make the initial approach and happily work with multiple parties.
By recycling your surplus land, you can release a cash lump sum enabling you to make home improvements, buy a new car, take the holiday of a lifetime, pay for university fees, or help to fund a comfortable retirement. Do not forget, your profits will be tax exempt!
Contact us quoting your unique plot reference (UPR) to get things underway.